Home Obiku EN
Slider NL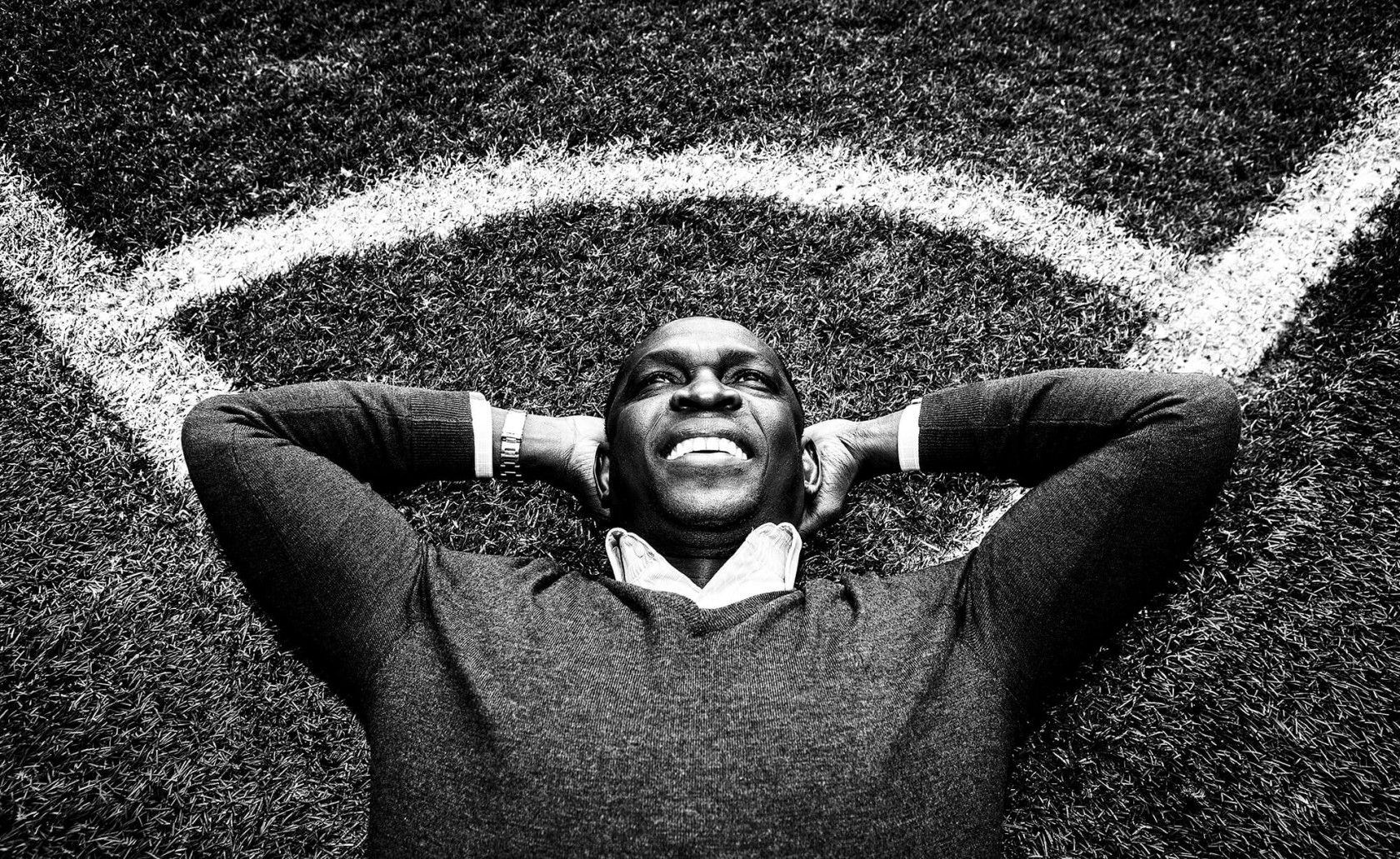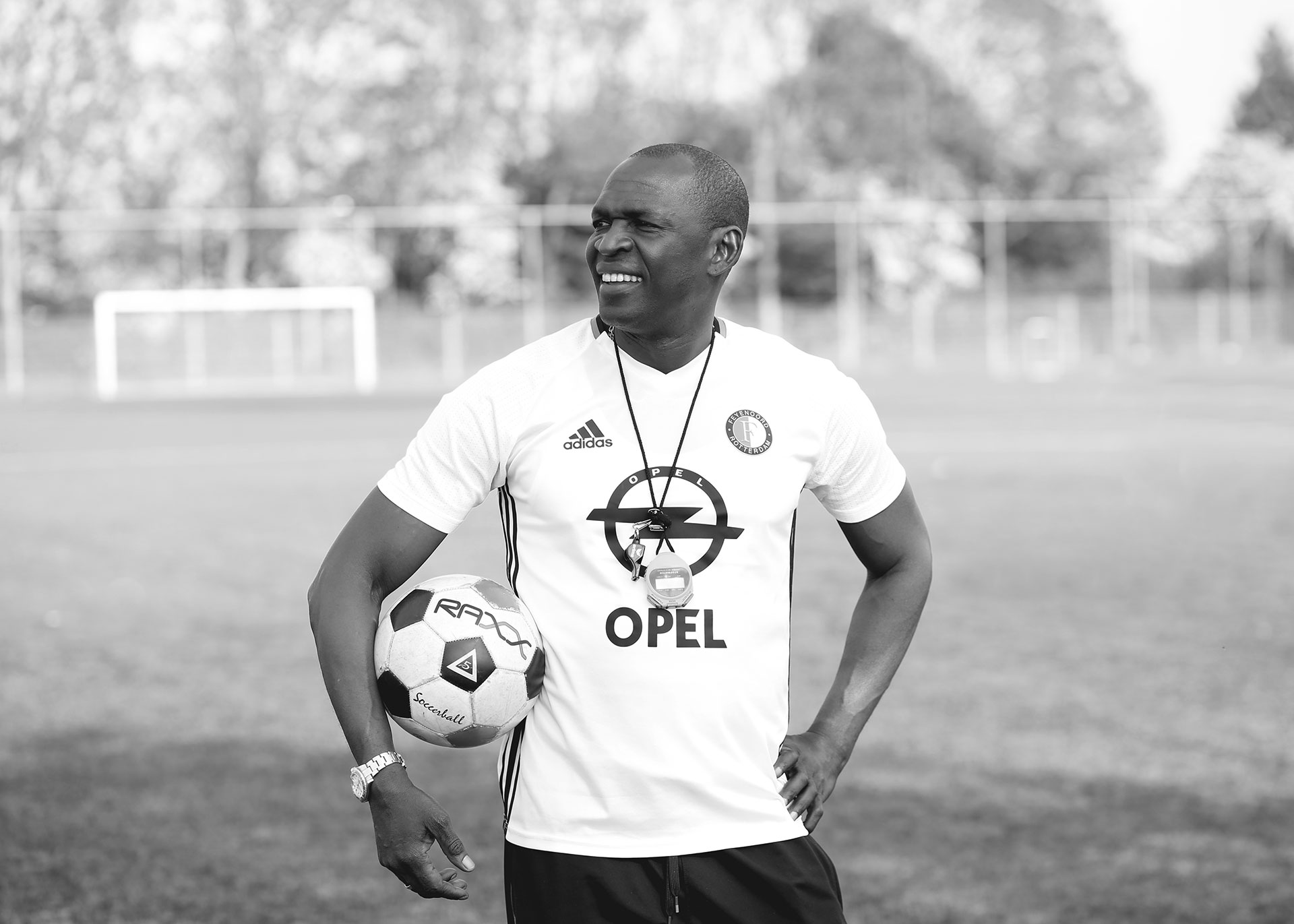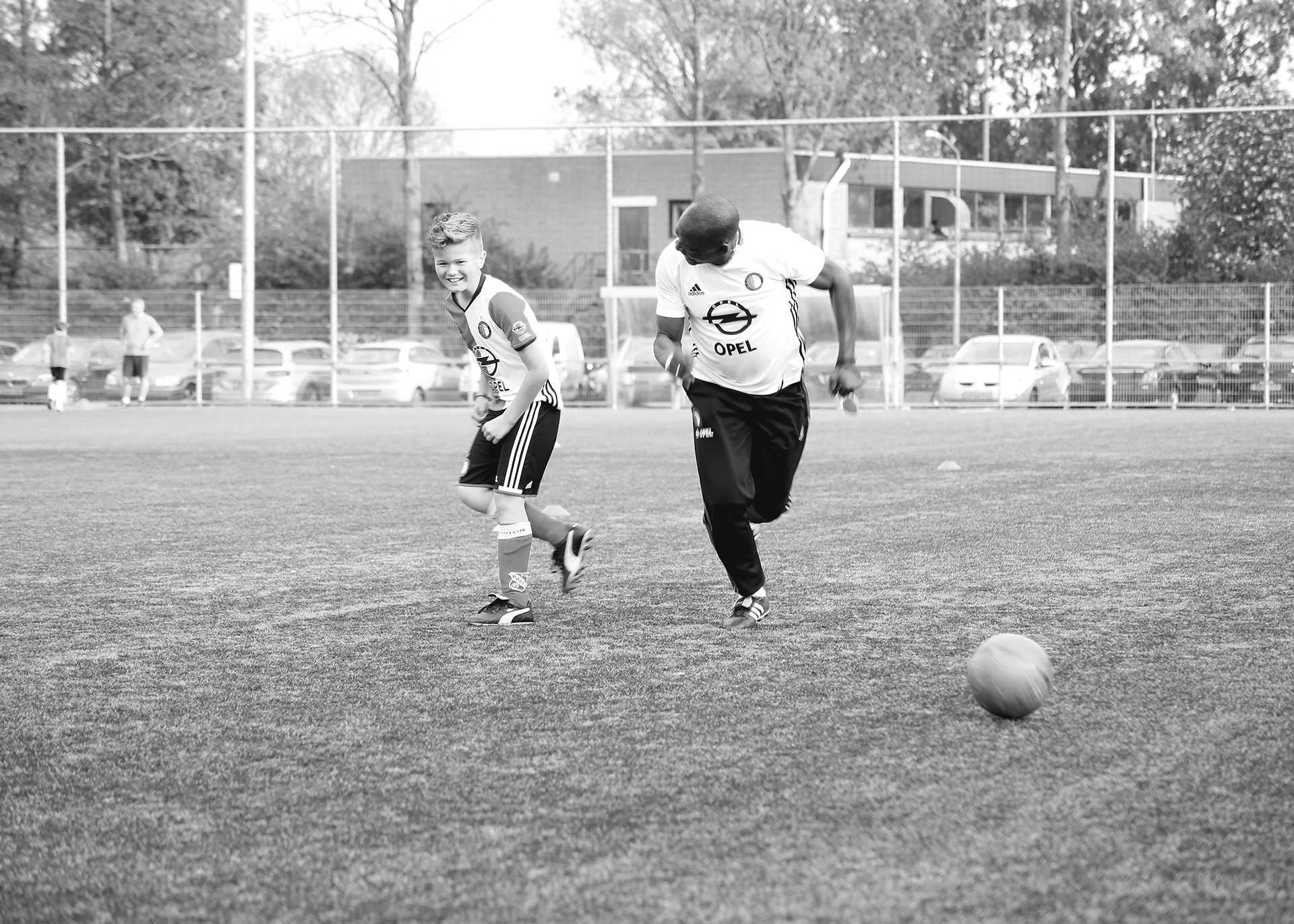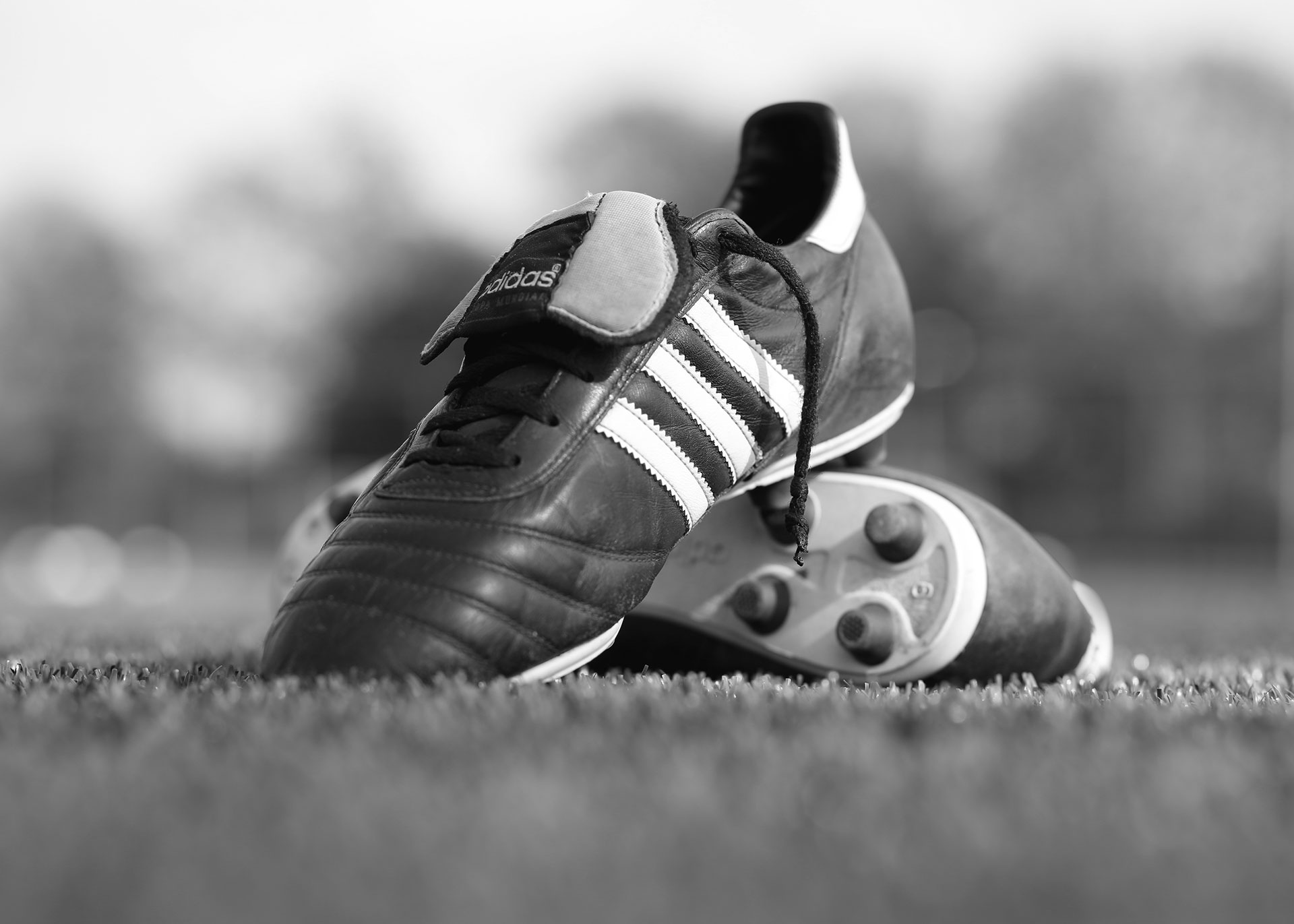 MikeObiku_AP5134-1680x1031 - copy
MAKING YOUR SPORTS DREAMS COME TRUE
MikeObiku_AP5134-1680x1031 - copy - copy
MikeObiku_AP5134-1680x1031 - copy - copy - copy
MikeObiku_AP5134-1680x1031 - copy - copy - copy - copy
Obiku Sports
Obiku Sports makes your sports dreams come true at a fair price
Obiku sports is a dynamic company which specializes in football clinics and the organization of sports events. The name Mike Obiku is a door opener for all your sports wishes in the Netherlands. The Netherlands has a lot to offer when it comes to sports. Football is a way of life in the Netherlands and it is has the best facilities, training programs and sports complexes. Teams around the world want to visit the Netherlands because of all these sports activities. Not just for professional teams, we also offer football programs for amateur teams, youth teams and school teams. Next to that we offer professional and amateur teams the possibility to participate in a tournament in Africa (July and August). Contact us with all your sports wishes and we will arrange the perfect program.
Football clinics
Training under the personal guidance of former professional football player Mike Obiku.
Group training
The small group trainings will be held in groups varying from 2 to 20 players. During these training sessions players will be trained in...
Personal training
During the football clinics / training sessions you will be taught to optimally use your skills on the football pitch. In addition...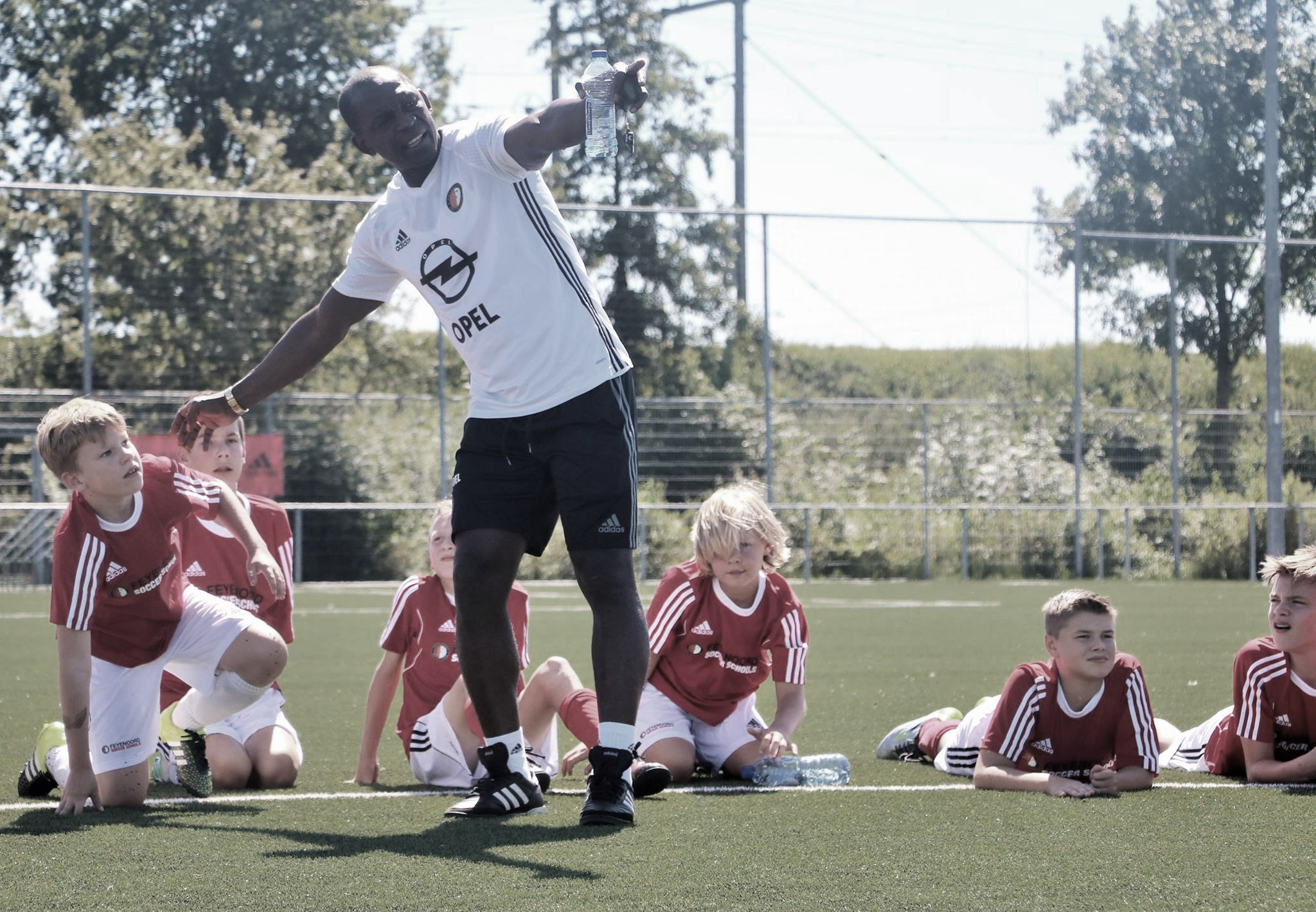 Because of my career as an international professional football player I can make young players preform better